Product Design
Firm in Pennsylvania
Do you have a product idea? Whether it is an existing product that needs new life, a new patent or simply a napkin sketch, we can work with you to explore options that can make your product idea better, exciting, manufacturable and, most of all, profitable.
We are a product design firm dedicated to solving problems. From that Ah Ha! moment to a production-ready solution, our goal is to provide design and engineering services each step of the way or at any specific stage depending on your needs.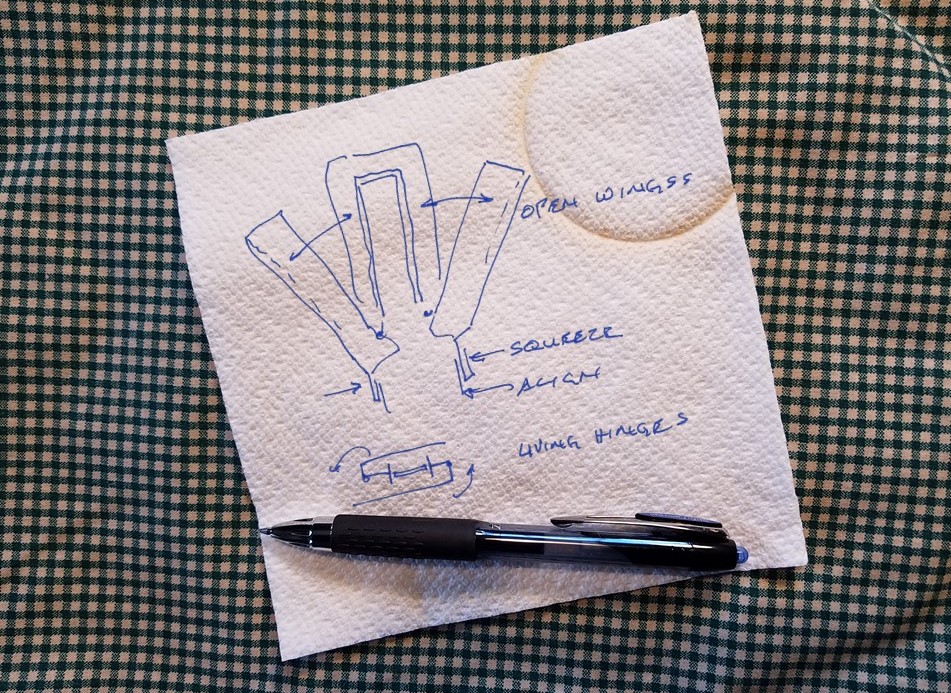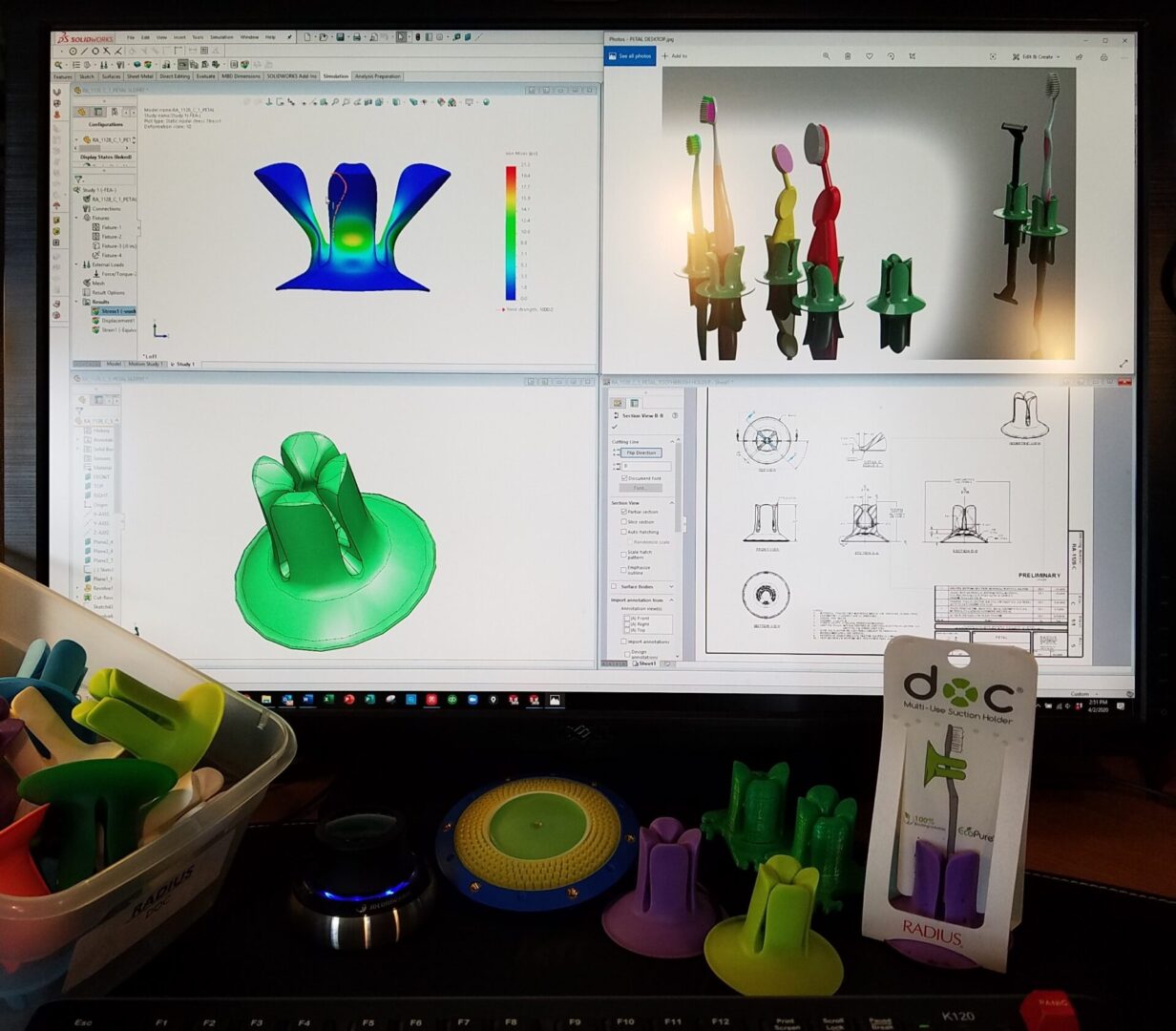 We bring our diverse experience to every project, concurrently balancing engineering requirements, industrial design vision, ergonomics, safety, manufacturing, market placement, intellectual property rights...the list goes on. We feel that all these factors are important and should be considered throughout the process.
Please explore our evolving site further to understand how we approach the design process, working with you, not just for you, to arrive at a final product that we can both be proud of. See examples of past projects and, hopefully, we can begin to answer some of your questions.